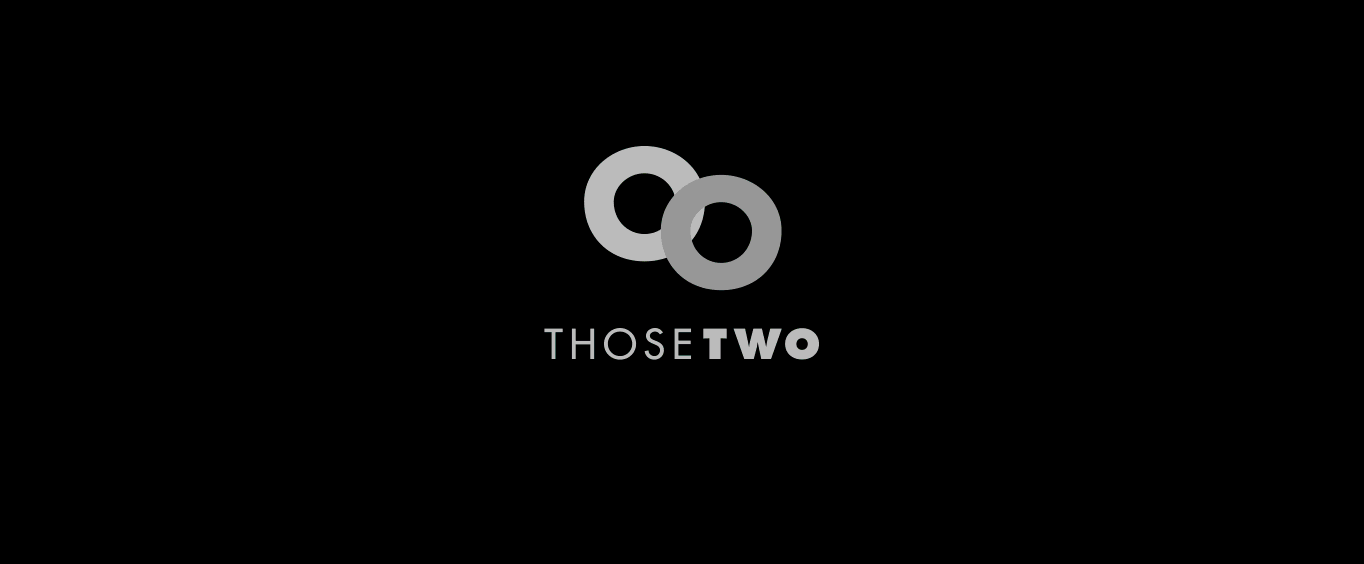 We are THTW.
Creative Freelance Agency
We are a creative couple with the power of a big network.
write@thosetwo.it
+39 340 52 49 130
We are THTW
Hello, we are Alice and Marco, an advertising creative couple, and Those Two is the best idea we've ever had: our creative freelance agency.
The main feature of THTW is that its team may be composed of 2 as 100 people chosen from a wide network of professional profile, depending on the needs of the project.
This involves a targeted use of resources, so an optimization of costs while maintaining high quality.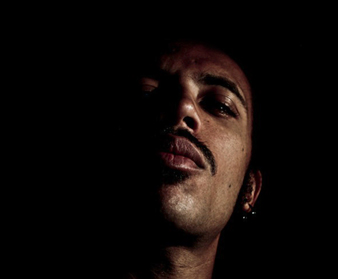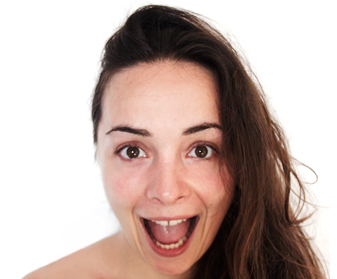 Even available for Freelance Work.
Complete the form to info.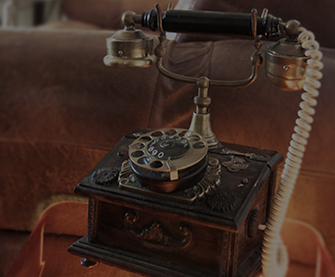 HERE WE ARE
Phone:
+39 340 52 49 130
Email:
write@thosetwo.it